---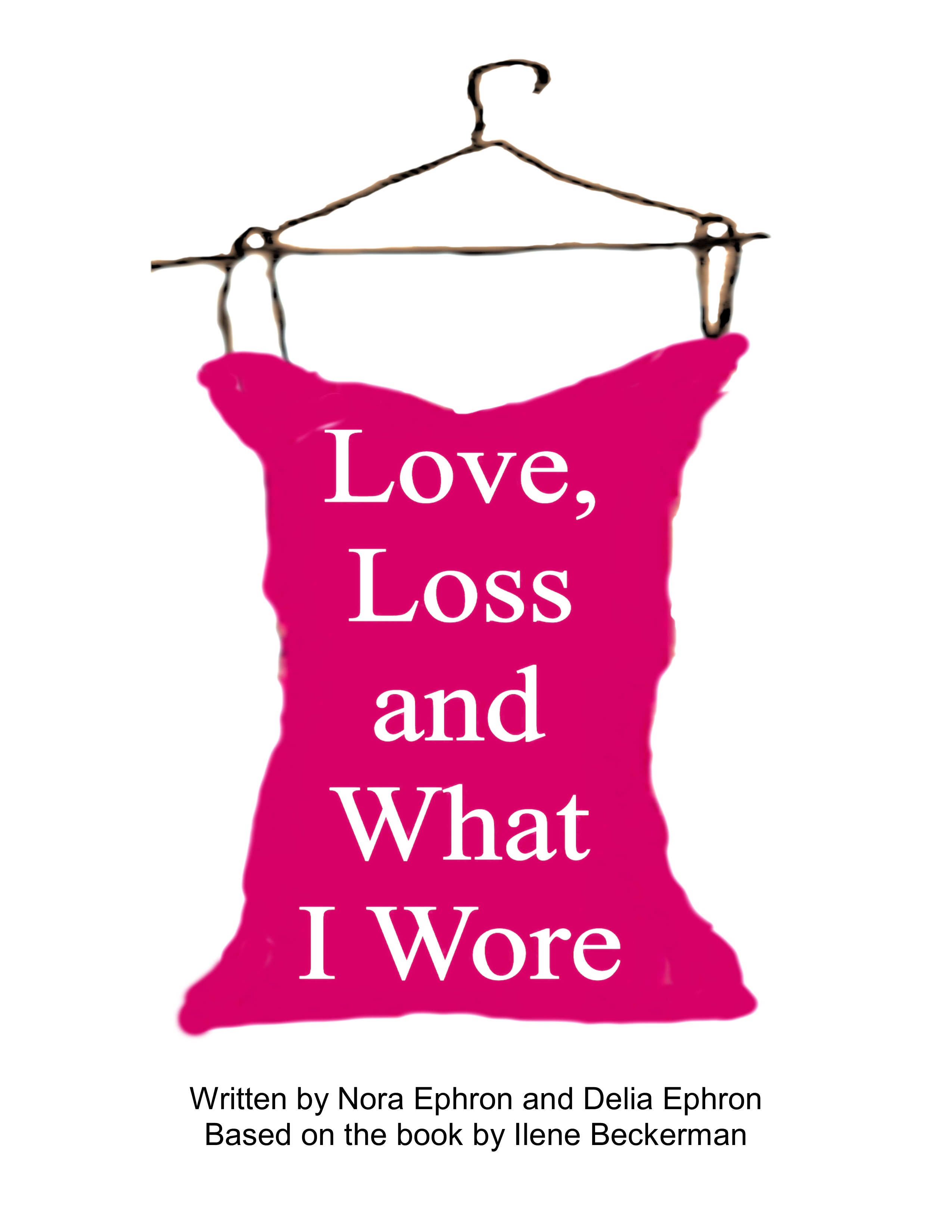 By Nora Ephron and Delia Ephron
In celebration of International Women's Month, Players and SWAC presents visual and performing arts produced by women including this funny and touching performance.
A one act 90 minute play of monologues and ensemble pieces about women, clothes and memory covering all the important subjects—mothers, prom dresses, mothers, buying bras, mothers, hating purses and why we only wear black. Based on the bestselling book by Ilene Beckerman.
Rated: PG-13
"Some mature themes and language"
Directed by - Robin Finley
Technical Director - Sharon Benchoff
Seating is limited, so order soon. All tickets $10
Fri 3/8/19 7:00 PM at St. Peter's Fellowship Hall on the Salisbury Plaza
Fri 3/15/19 7:00 PM at SWAC
Sat 3/30/19 2:00 PM at SWAC
Sat 4/27/19 2:00 PM at UMES
---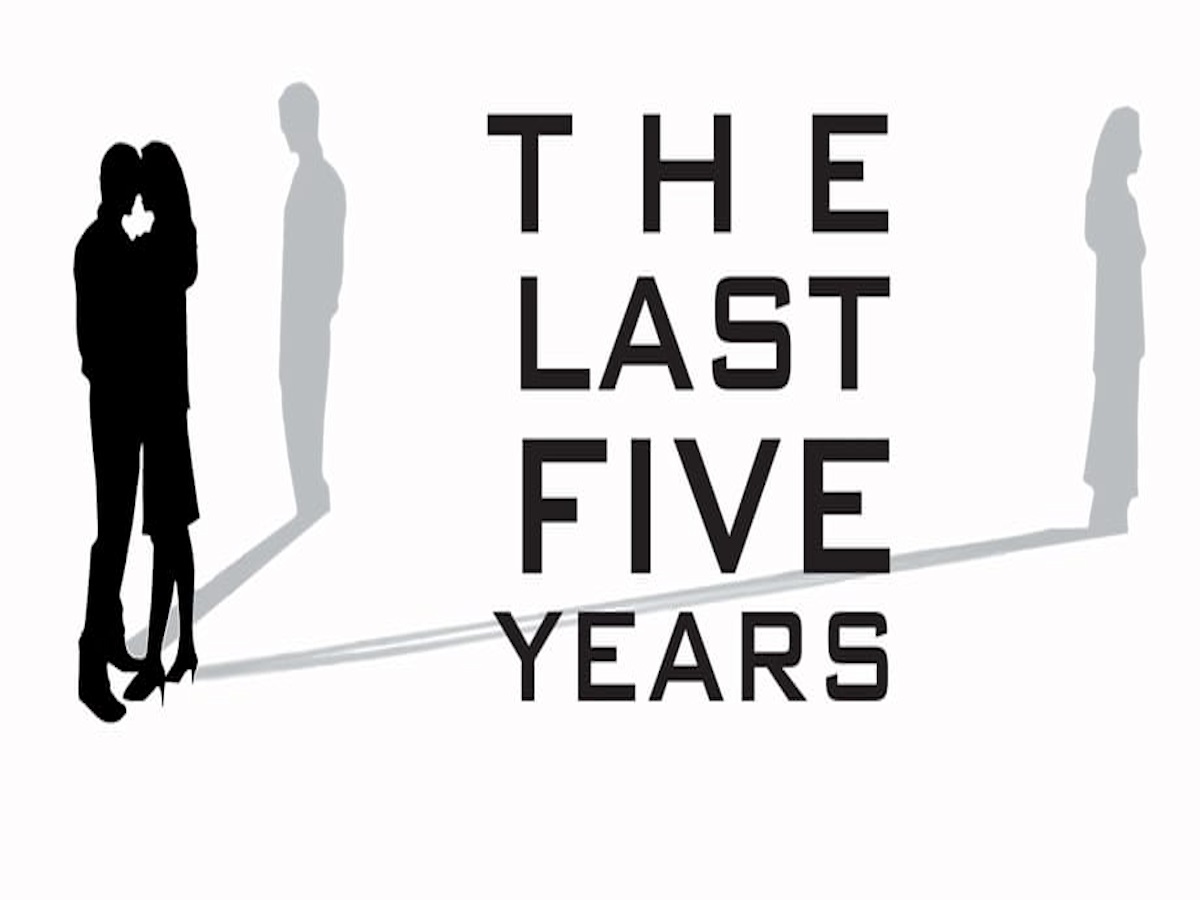 This modern musical ingeniously chronicles the five-year life of a marriage, from meeting to break-up and from break-up to meeting. An emotionally powerful and intimate one act musical about two New Yorkers in their twenties who fall in and out of love over the course of five years, the show's unconventional structure consists of Cathy, the woman, telling her story backwards while Jamie, the man, tells his story chronologically; the two characters only meet once, at their wedding in the middle of the show.
Rated: PG-13
Directed by - Matt Hatfield
WorWic Community College
Fri 4/5/19 8:00 PM
Sat 4/6/19 2:00 PM
Sat 4/6/19 8:00 PM
Fri 4/12/19 8:00 PM
Sat 4/13/19 2:00 PM
---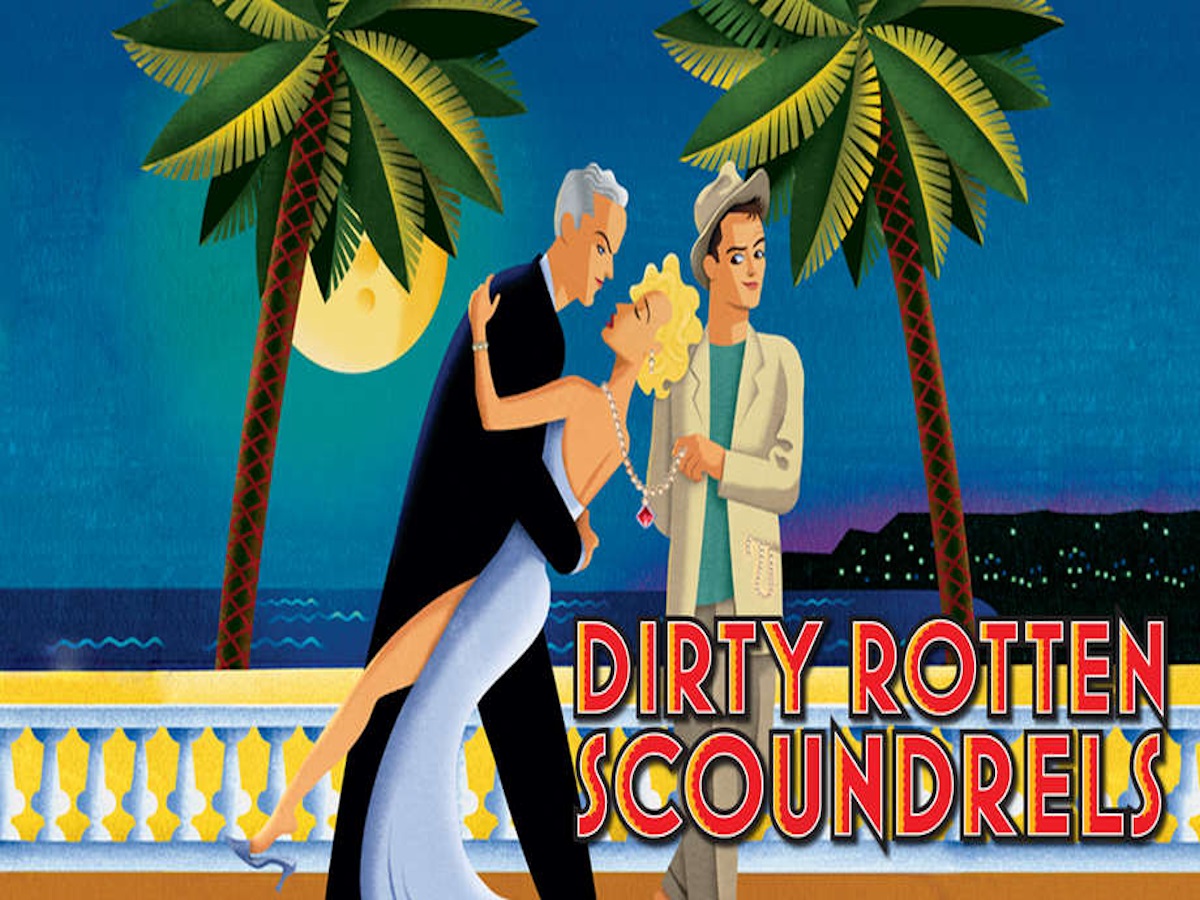 Dirty Rotten Scoundrels, based on the popular 1988 MGM film, takes us to the French Riviera for high jinks and hilarity. Sophisticated, suave with a good dash of mischief, this hysterical comedy features a delightfully jazzy score. Lawrence Jameson makes his lavish living by talking rich ladies out of their money. Freddy Benson more humbly swindles women by waking their compassion with fabricated stories about his grandmother's failing health. After meeting on a train, they attempt to work together, only to find that this small French town isn't big enough for the two of them. They agree on a settlement: the first one to extract $50,000 from a young female target, heiress, Christine Colgate, wins, and the other must leave town. A hilarious battle of cons ensues that will keep audiences laughing, humming and guessing to the end!
Rated: PG-13
Directed by - Ken Johnson
Bennett High School
| | | |
| --- | --- | --- |
| Fri 6/28/19 8:00 PM | Sat 6/29/19 8:00 PM | Sun 6/30/19 2:00 PM |
Audition Information
---
Set in an island paradise during World War II, two parallel love stories are threatened by the dangers of prejudice and war. Nellie, a spunky nurse from Arkansas, falls in love with a mature French planter, Emile. Nellie learns that the mother of his children was an island native and, unable to turn her back on the prejudices with which she was raised, refuses Emile's proposal of marriage. Meanwhile, the strapping Lt. Joe Cable denies himself the fulfillment of a future with an innocent Tonkinese girl with whom he's fallen in love out of the same fears that haunt Nellie. When Emile is recruited to accompany Joe on a dangerous mission that claims Joe's life, Nellie realizes that life is too short not to seize her own chance for happiness, thus confronting and conquering her prejudices.
Rated: PG
Directed by - Matt Bogdan
Wicomico High School
| | | |
| --- | --- | --- |
| Fri 11/2/18 8:00 PM | Sat 11/3/18 8:00 PM | Sun 11/4/18 2:00 PM |
---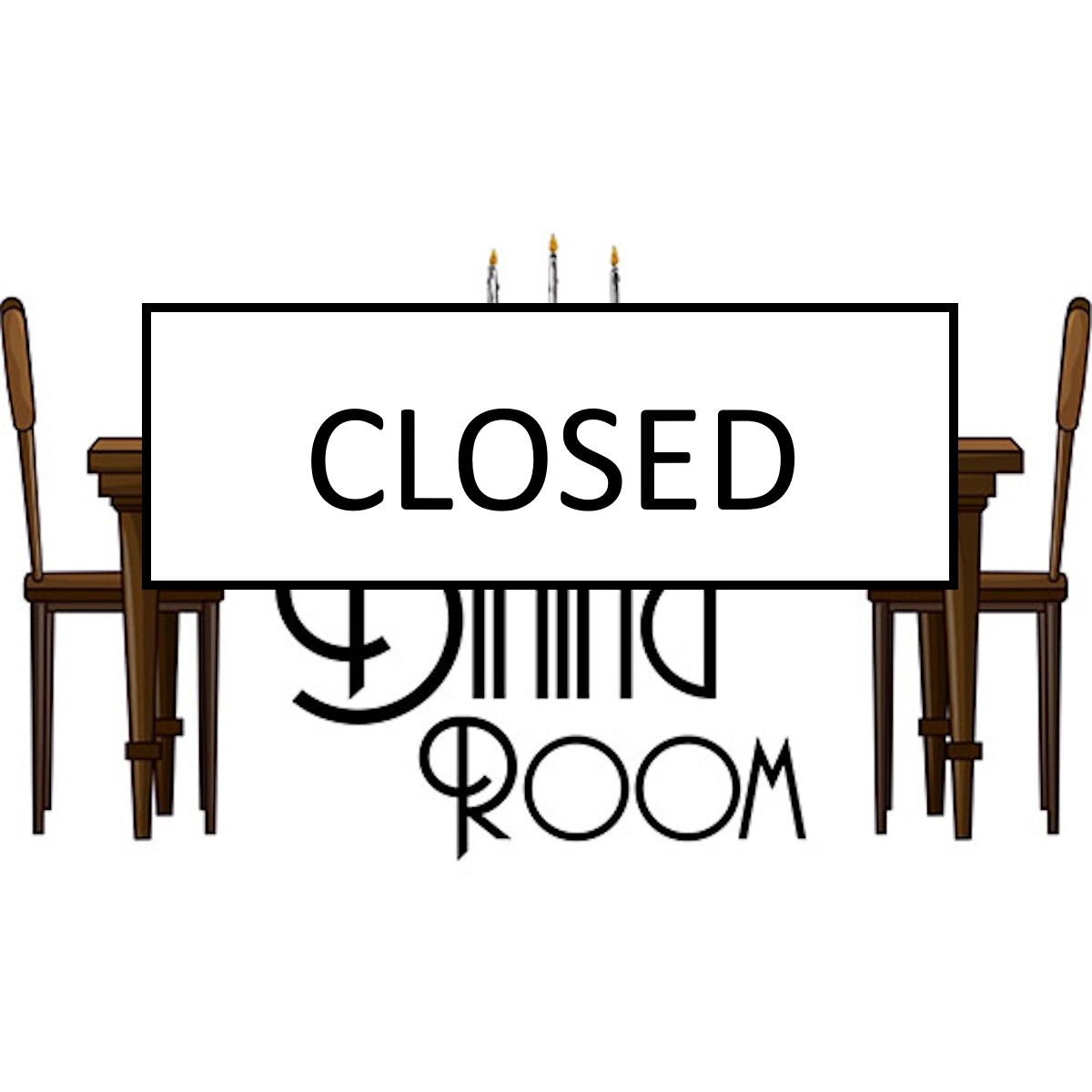 The play is set in the dining room of a typical well-to-do household, the place where the family assembled daily for breakfast and dinner and for any and all special occasions. The action is comprised of a mosaic of interrelated scenes—some funny, some touching, some rueful—which, taken together, create an in-depth portrait of a vanishing species: the upper-middle-class WASP. The actors change roles, personalities and ages with virtuoso skill as they portray a wide variety of characters, from little boys to stern grandfathers, and from giggling teenage girls to Irish housemaids. Each vignette introduces a new set of people and events; a father lectures his son on grammar and politics; a boy returns from boarding school to discover his mother's infidelity; a senile grandmother doesn't recognize her own sons at Christmas dinner; a daughter, her marriage a shambles, pleads futilely to return home, etc. Dovetailing swiftly and smoothly, the varied scenes coalesce, ultimately, into a theatrical experience of exceptional range, compassionate humor and abundant humanity.
Directed by - Darrell Mullins
WorWic Community College
Fri 2/1/19 8:00 PM
Sat 2/2/19 2:00 PM
Sat 2/2/19 8:00 PM
Fri 2/8/19 8:00 PM
Sat 2/9/19 2:00 PM
Auditions are completed.